USA Today's Blood Health Supplement Helps Educate Public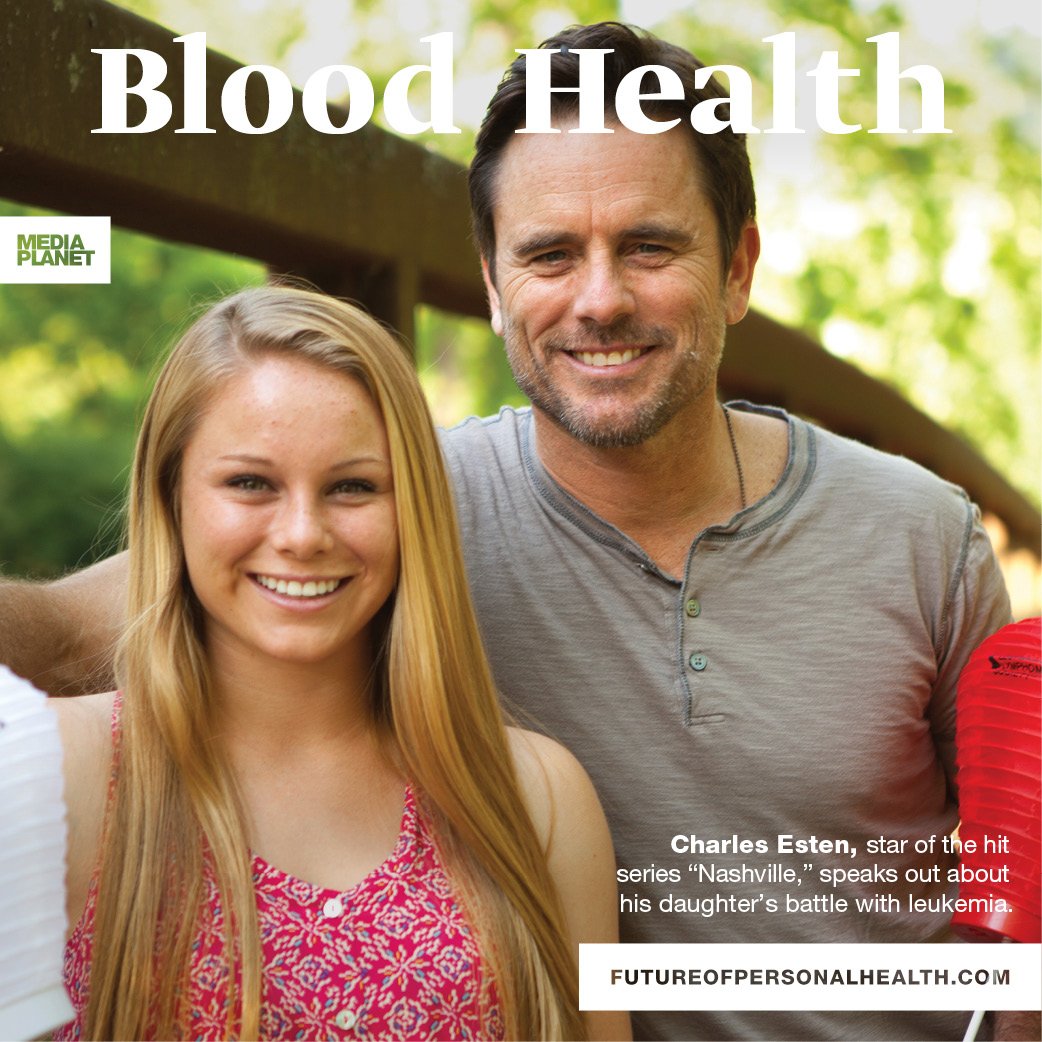 ASBMT recently contributed content to Mediaplanet's Blood Health supplement, which united industry leaders to raise awareness for one of the most important components of our bodies — blood.  The 15-page newspaper supplement is targeted toward the public and highlights patients' stories and promising therapies for blood cancers and diseases.

The piece was distributed through USA TODAY on March 8th 2017 and is published online. To see ASBMT's article, click here. To see the full campaign, click here!
Publication Scheduled Date